A Cross-discipline Collaboration
Welcome to UCI Microbiome Center
Microbial communities–microbiomes–in our soil, oceans, and bodies have a lot in common. But current microbiome research is not well coordinated among disciplines. UCI Microbiome seeks to create cross-discipline collaboration to discover universal principles about microbiomes across all systems. The Center is supported by the School of Biological Sciences, the School of Medicine, and the Office of Research.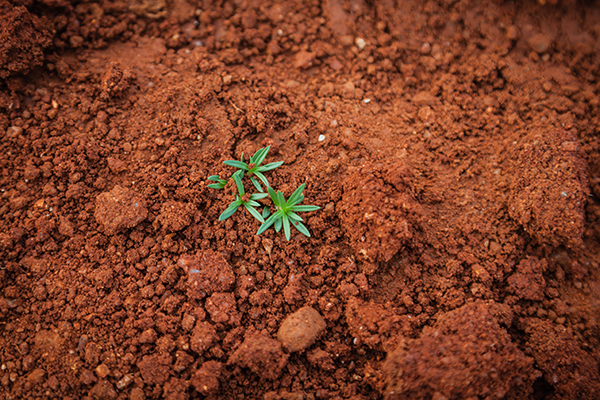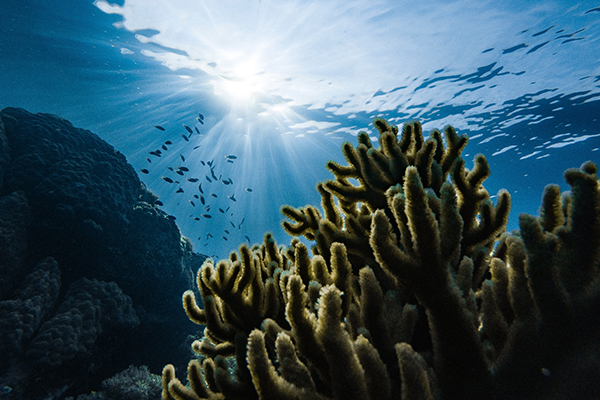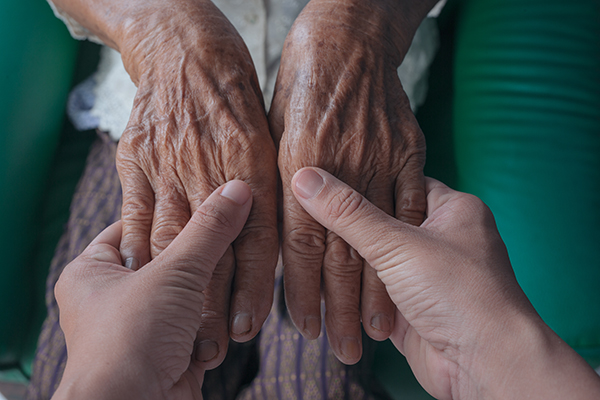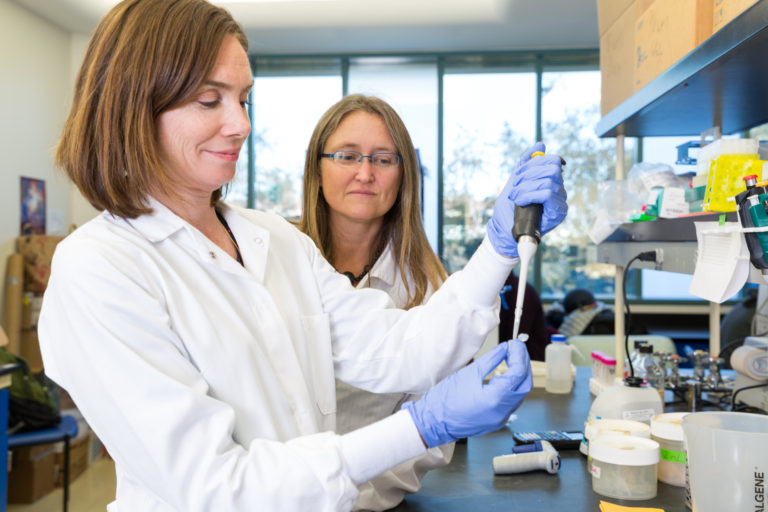 Research on microbiomes is being conducted in about 50 UCI labs across campus. Learn more about faculty whose labs currently have ongoing research or collaborations involving microbiomes.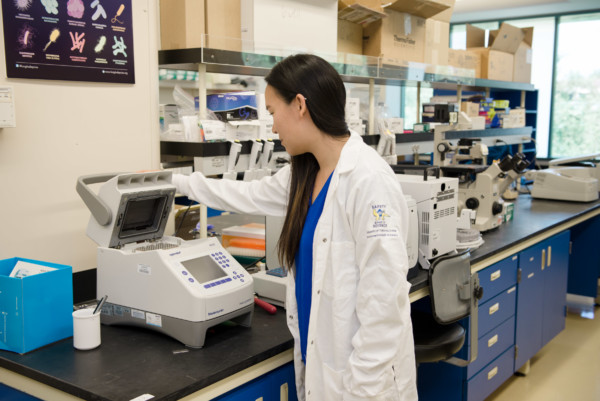 While human and environmental microbiomes have traditionally been studied separately, UCI researchers have already begun to bridge the gap, opening up new possibilities for improving our health and the planet's.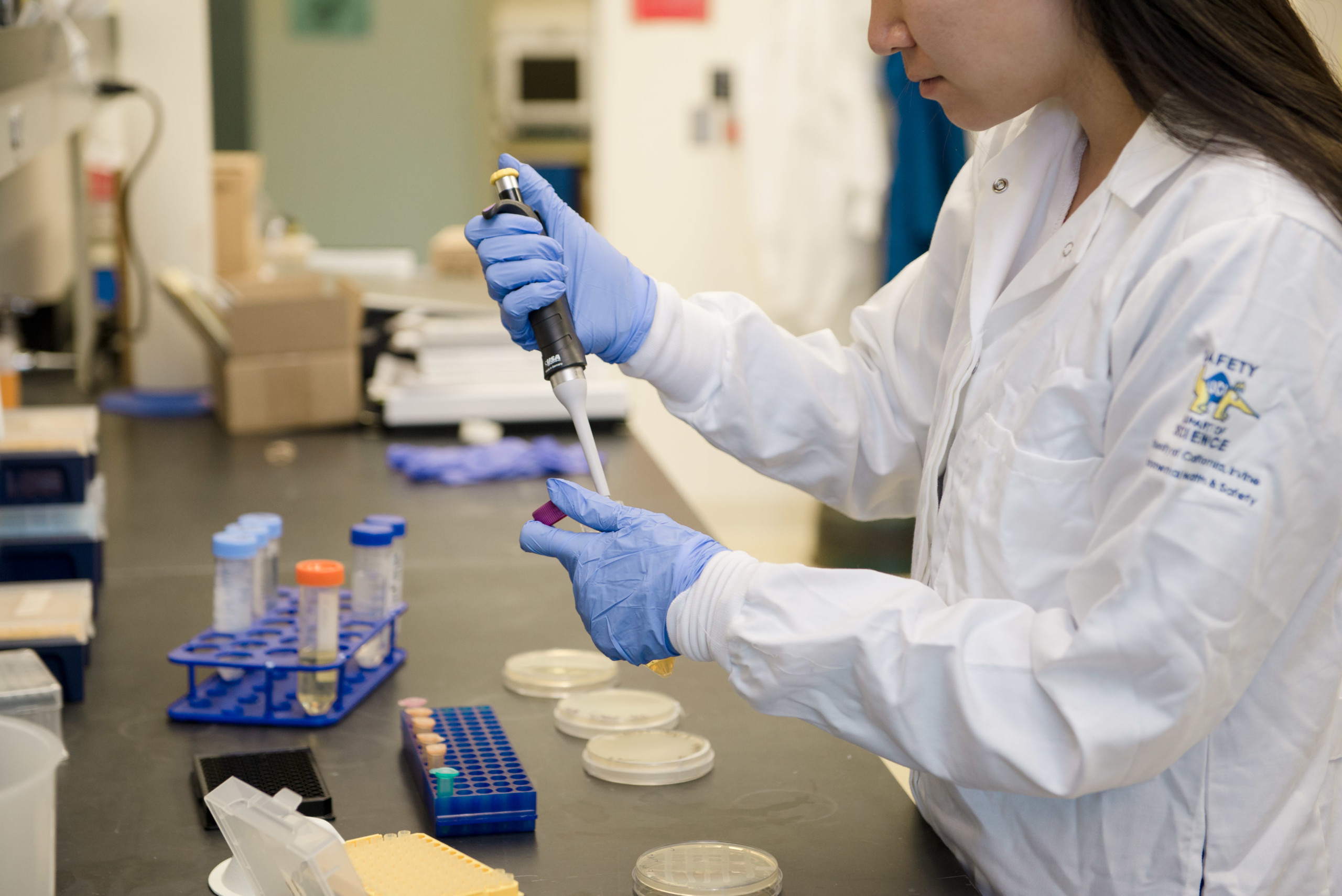 Find information and learn how to stay on track with resources such as consulting, monthly meetings, facilities, services, research fellowships, grant resources, workshops and web resources.
There are no upcoming events at this time.