Your Gift Makes A Difference
Thank you for considering a donation to the Microbiome Initiative at UC Irvine. Your donation will support microbiome education, research, student involvement and community engagement at UC Irvine and beyond.
Support Microbiome Research and Education
Your donation will empower students, faculty, staff, and community partners with the skills, tools, and relationships to lead the microbiome initiative at UC Irvine and beyond.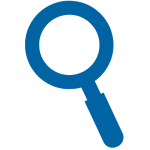 $300 Donation
Sponsor an undergraduate's research project or their attendance at a local conference.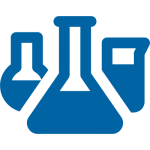 $10,000 Donation

 
Sponsor an interdisciplinary microbiome research project that brings together labs with expertise across systems and supports nascent, groundbreaking research.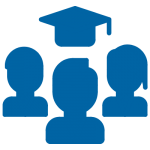 $1,000 Donation
 Sponsor a workshop to train undergraduate and graduate students in microbiome analysis.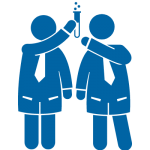 $25,000 Donation
Bring together a working group of Initiative faculty, their trainees, and distinguished microbiome scientists from around the world to tackle questions that span microbiome systems by mining and analyzing publically available datasets.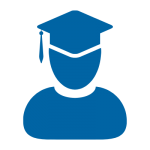 $3,000-5,000 Donation

 
Create a fellowship to support a graduate student's research as part of the Microbiome Research Fellows Program.